A slip and fall can cause injuries that result in thousands of dollars in medical bills, including emergency treatment, diagnostic testing, surgery, medications, physical therapy, and other costs. If you've been struggling to make ends meet, such expenses can make it impossible to cover rent, utilities, and even groceries at the same time. Insurance companies aren't always eager to pay for medical expenses. Even if they do, what they offer may not be enough. So, who is required to pay for medical expenses after a slip and fall?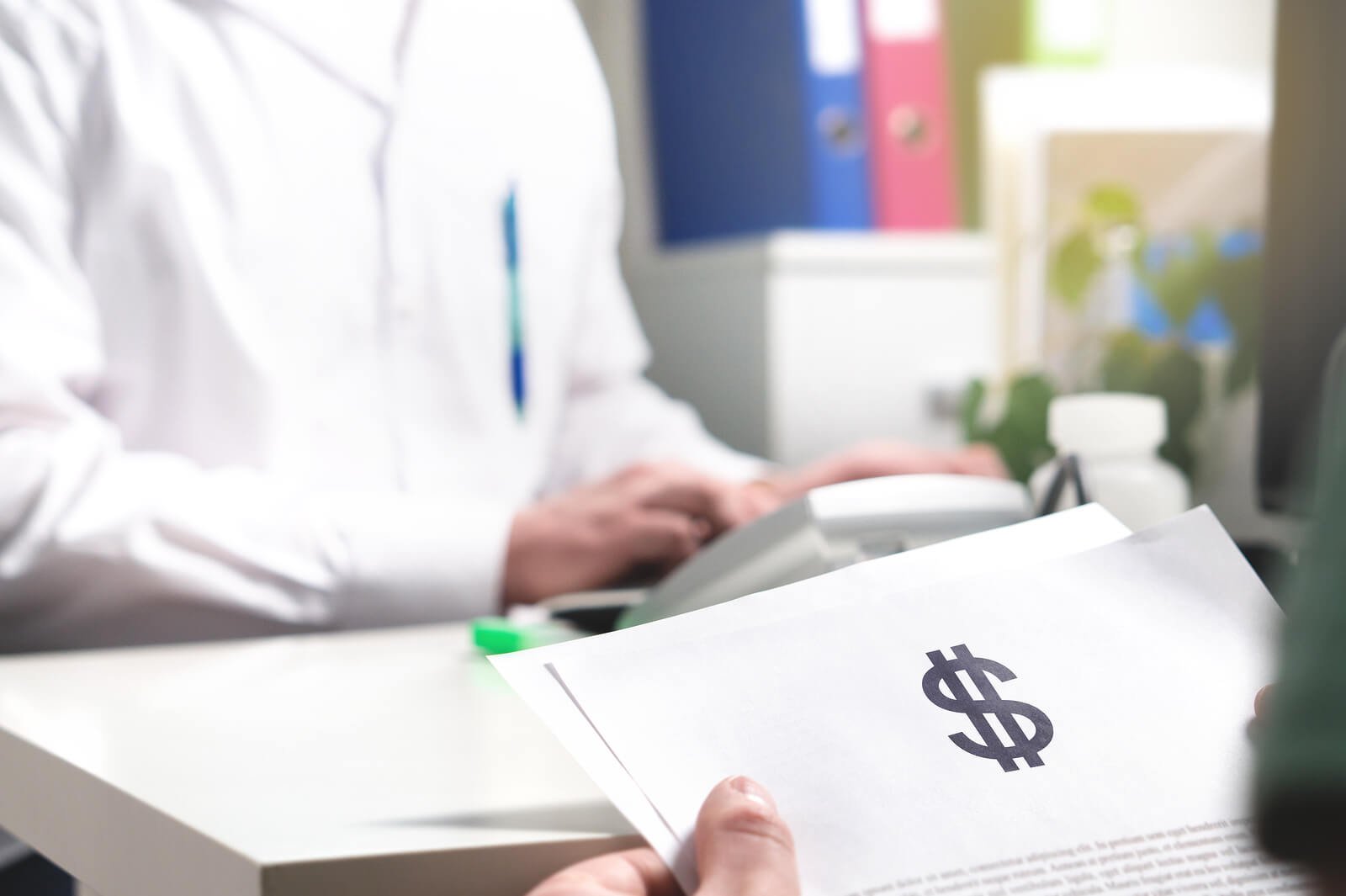 Medical payment coverage in your homeowner's insurance policy may only cover the cost of initial care. Your slip and fall related injury costs may also be covered by:
A property owner: Offering to pay your medical bills is not an admission of fault or liability. If they request you sign a release or other paperwork in exchange for payment of medical bills, you may lose the right to file a future claim.
A legal settlement: If you don't have insurance, Medicare, or Medicaid, you are responsible for paying medical bills. Delaying payment can mean late fees and negative impacts on your credit. But with the prospect of a settlement or a successful verdict, a medical provider may be more flexible in terms of collections.
Premises Liability
In general, the injured party is responsible for paying their medical bills in a premises liability (slip and fall) case. The exception is if the property owner's liability insurance policy includes med pay coverage, but this has limits. Once these are exceeded, you must cover the bills yourself. However, if you're hurt in a workplace accident, you can file a workers' compensation claim, in which case a workers' compensation insurer will cover your medical bills.
"Fault" vs. "No-Fault" States
In a "fault" state such as California, you're required to pay medical bills as they come in. For example, automobile drivers can purchase med-pay coverage that covers drivers and passengers for damages up to around $10,000. However, med-pay coverage isn't always required; those without it are responsible for paying all their bills, even if they didn't cause an accident.
But in other states, no-fault insurance is required. It means an insurer will pay some or all the medical costs associated with your injuries. Coverage is often available regardless of who was at fault, up to the state's no-fault limit. Also, your medical bills may be paid for by your health insurer.
If your injuries are serious enough, or the medical bills exceed a pre-determined amount, you may be eligible to file a liability claim against an at-fault driver. Liability claims resulting in litigation, whether settled in court or through a trial, can take more time. In the meantime, your medical care providers will still demand payments.
Apply for a Lawsuit Cash Advance Today
Pre-settlement funding can provide you with the cash needed to cover bills as your claim is in progress. At Lawsuit Cash 24/7, we provide legal funding based on the facts of your case. Just use our easy online application form and we'll contact your attorney. Once we speak to your personal injury attorney in Los Angeles, you can receive cash within 24 hours, which is taken out of your future settlement.
Apply now or call us toll-free at 866-322-6215 anytime.