Testimonials
See what our clients say about Lawsuit Cash 24/7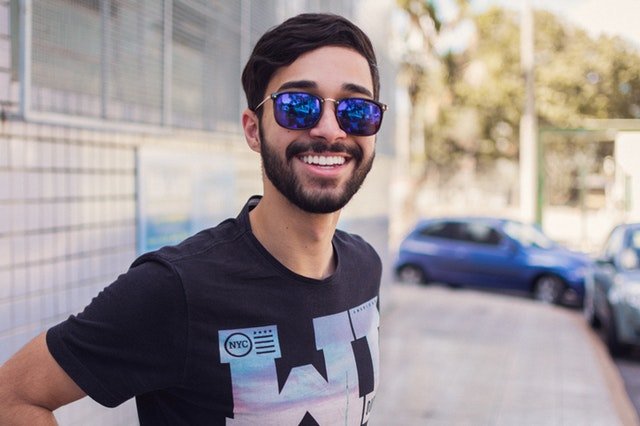 Lawsuit Cash 24/7 is amazing. I couldn't wait a full year before my settlement, they were attentive, informative and took the time to hear out what my goals were. Thank you guys!!
Bicycle Accident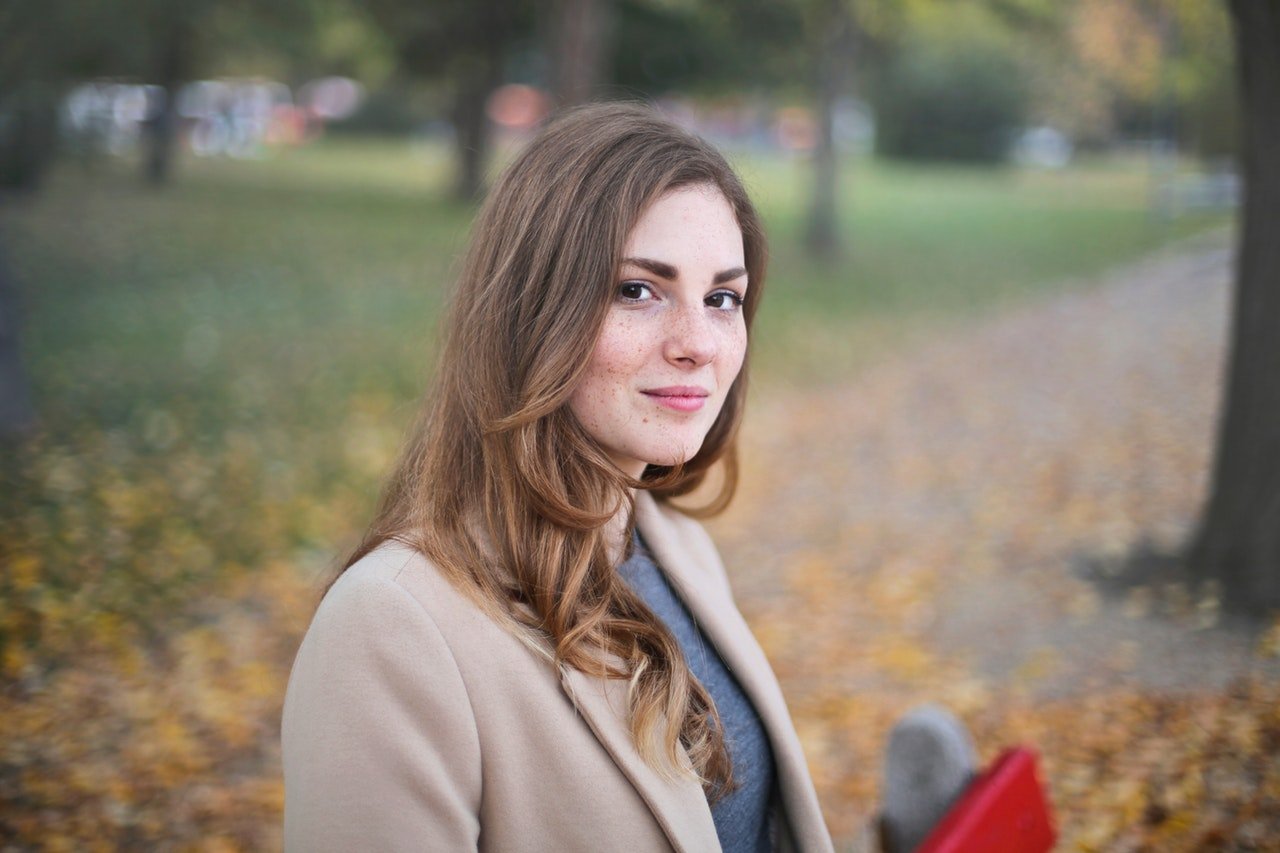 I had a case with Lawsuit Cash 24/7 and I couldn't have been happier! Big props for getting me the settlement that I needed! Will definitely refer this office to my family & friends.
Ride Share Accident (Uber/Lyft)
Lawsuit Cash 24/7 helped me win my injury lawsuit and saw us through the process. They helped us maximize our settlement money by negotiating vigorously with our creditors to lower our bills that we accrued from the incident. Thank you.
Dog Bite
I am very pleased with the courtesy and professionalism held by this firm. They were diligent and concerned with my needs. I was well taken care of by the doctors they recommended. It took some time as most things do but in the end I was very satisfied going with this firm. A big thank you to going above and beyond to make sure I was satisfied even though I was probably a pain at times. 
Motorcycle Accident
If you're ever in an accident, this is definitely the place to go to, best in the business. Lawsuit Cash 24/7 – blessed to have the best!
Motor Vehicle Accident

Lawsuit Cash 24/7. All Rights Reserved.
Lawsuit Cash 24/7 was founded with the belief that those injured in an accident through no fault of their own deserve to be compensated NOW.  We work hard to quickly obtain pre-settlement funding for our clients.