Turn your case into CASH today!
we cannot fund workers comp cases
and get your cash in 24 hours!
Apply
Takes less than 60 seconds to complete our application
Get Approved
Fast approval – Credit Score and Employment is NOT needed
Receive Cash
Within 24 hours of talking to your attorney, we will make you an offer
You can receive a cash advance of up to $100,000 in 24 hours
Take
a little
or
Take A lot
It's up to you. We will make you a maximum offer, and you determine how much help you would like to accept based on what you need and when you expect your case to settle.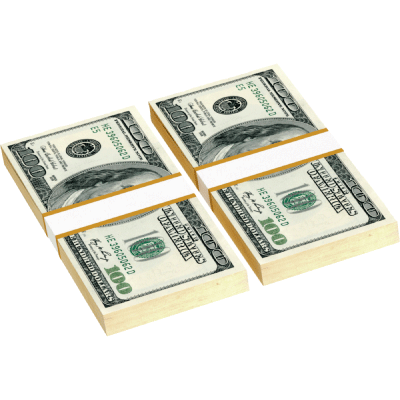 You may be able to obtain a lawsuit cash advance whether you or someone you know was injured in any of the following:
What if I don't win my case?
Get the money you need to pay for your bills and other expenses while you continue treatment and your lawyer continues to fight for the best possible settlement.
Pay us back ONLY when your case settles.
If you do not win the case, you owe us absolutely nothing.
★★★★★
Lawsuit Cash 24/7 is amazing. I couldn't wait a full year before my settlement, they were attentive, informative and took the time to hear out what my goals were. Thank you guys!!

Lawsuit Cash 24/7. All Rights Reserved.
Lawsuit Cash 24/7 was founded with the belief that those injured in an accident through no fault of their own deserve to be compensated NOW.  We work hard to quickly obtain pre-settlement funding for our clients.