Car accident lawsuits often take years to resolve. While plaintiffs await compensation, they often run out of money to pay the bills and maintain their quality of life, let alone continue a lawsuit. In the legal marketplace, cases often get settled early for less than they're worth. However, financial constraints don't have to limit you while a case is pending litigation or when the legal process gets drawn out. Financial assistance from a lawsuit financing company can support you in the meantime.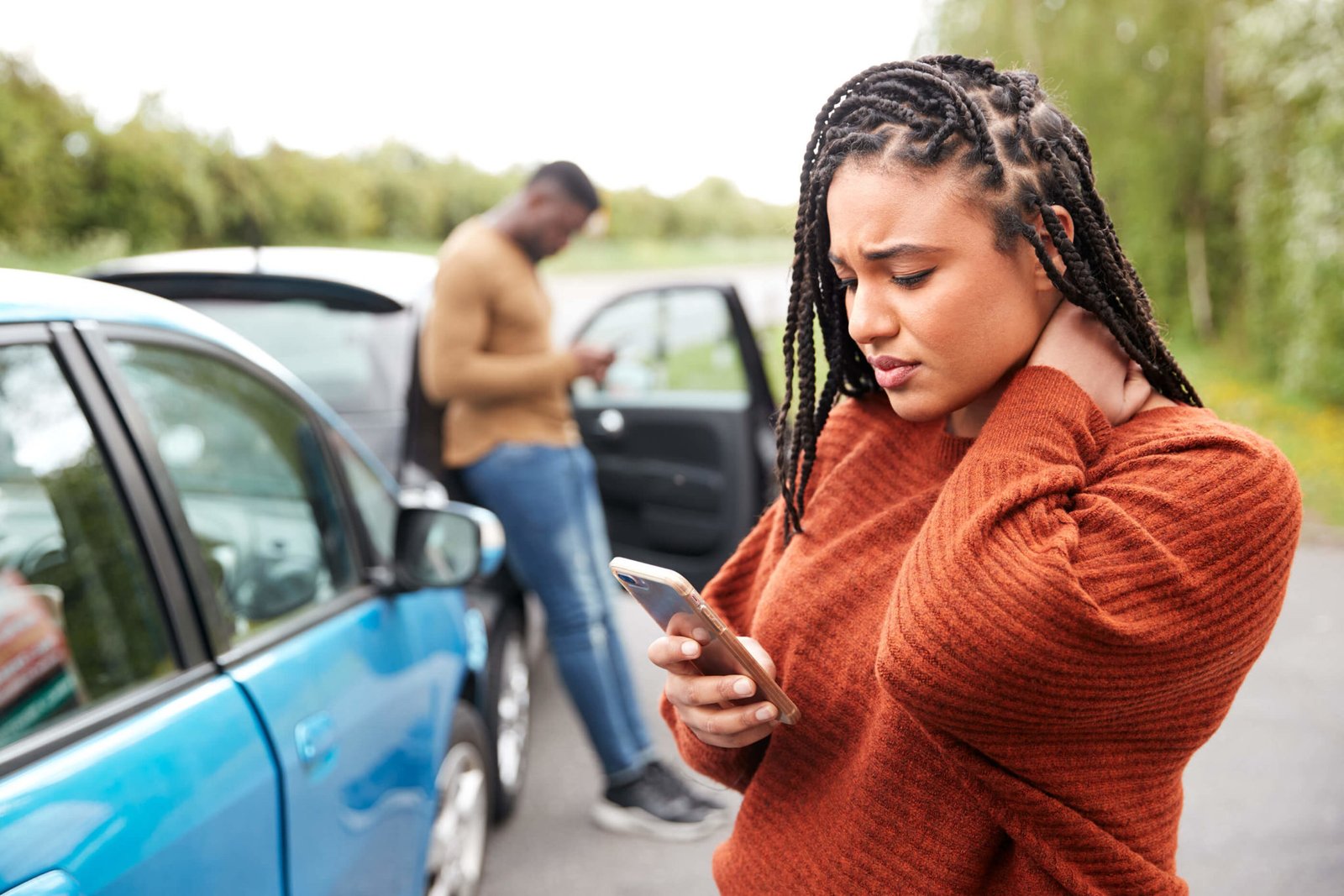 How the Car Accident Settlement Process Works
The trauma of the accident is just the beginning. You need to contact local law enforcement, exchange insurance information with the other driver, and seek medical attention even if you feel okay. The next step is to file a claim with your insurance company and a third-party claim with the other driver's insurer, while being extremely careful what you say.
Oftentimes, settlement negotiations take place between you and the insurance company. But if substantial injuries are involved, the insurer may not offer enough money, a lawsuit may be filed. When this happens, liability (or fault) of the litigants must be determined. Information and evidence must be gathered and, before any settlement is reached, there are negotiations and appeals to consider—sometimes there may be a trial; even afterward, obtaining the funds can take time.
How Litigation Funding Can Help
Even if you believe you deserve compensation, it can be some time before you see any compensation you're entitled to. Litigation funding can help if you're struggling to cover your expenses when injuries are preventing you from working and earning a salary. It is a form of cash advance that can be used to cover any of your expenses. There are no restrictions on what you can spend your advance on.
Once you receive the cash, you can use it to cover:
Rent or mortgage payments
Gas, electric, and other utilities
The cost of fixing/replacing your vehicle
Repairs to your home
Child care and other family obligations
Food, clothing, and school supplies
Holiday or birthday gifts
Doctor's visits, medication, surgery, and other medical costs
Once your funding is approved and transferred to your bank account, how you manage your finances with it is up to you.
Determining if Litigation Financing Is Right for You
The bills won't stop coming in just because you're injured and awaiting a car accident settlement. You might need financial assistance, but not qualify for a loan (or prefer not to deal with the associated expenses). Unlike loans, there is no credit check and you only pay back the cash advance as a portion of your case revenue. There are no out-of-pocket expenses and you owe nothing back if your case doesn't win.
When evaluating this option, it's important to find a litigation funding company that believes your case will win. The company will lose its investment if the case fails. If the company keeps adjusting its rates based on the circumstances, look for one with fixed rates. But if you don't want to deal with monthly payments, plus interest, regardless of whether your case wins or loses, you can avoid further financial distress with a lawsuit cash advance.
Apply for Legal Funding with Lawsuit Cash 24/7 Today
We can provide quick financing once you submit a simple application and our team discusses the case with your attorney. There is no credit or employment check. Lawsuit Cash 24/7 offers pre-settlement and post-settlement funding for car accidents, motorcycle accidents, medical malpractice, and wrongful death cases. To learn more, submit your application today or call us toll-free at 866-321-5134.