A funeral is among the largest expenses and often occurs at the most unexpected of times. Average estimates of funeral costs range from $9,000 to $15,000; many times, it can be much higher. Unlike with a high-value purchase, such as a car or home, there often isn't much time to plan. The sudden, tragic loss of a loved one can leave bereaved individuals agreeing to funeral arrangements without knowing how to pay for them.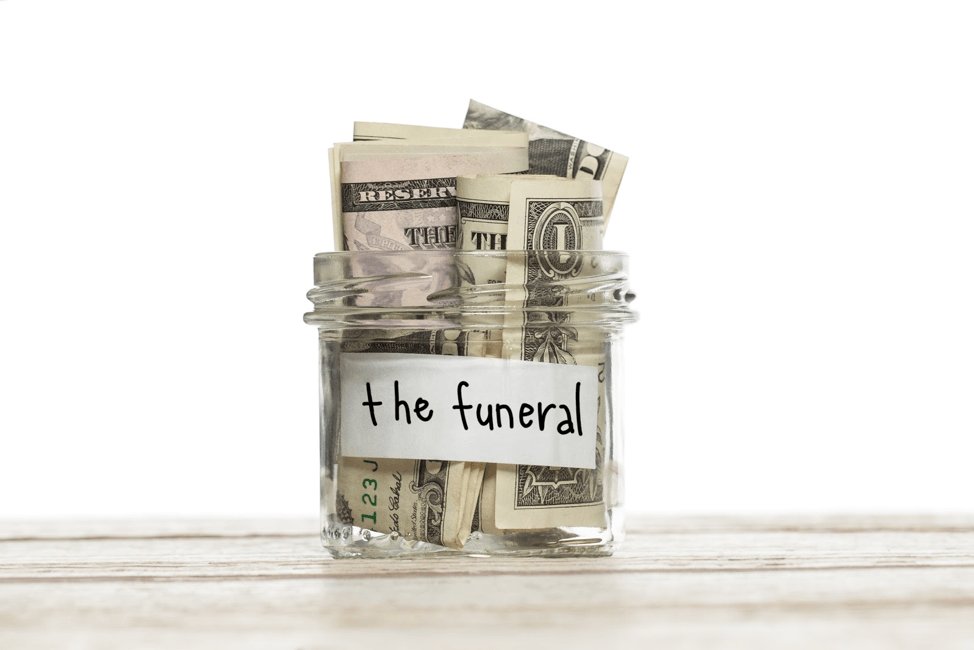 Truth be said, funeral costs vary considerably. There are many factors, including but not limited to the items below:
Funeral director services
Casket
Embalming
Grave site
Grave digging
Grave liner
Headstone
Even if you opt-out of some services, or choose cremation, the cost of a funeral is considerably high. If someone relied on the decedent for financial support, these costs add to the range of difficulties they're already facing. They are also likely dealing with insurance companies and filing a lawsuit. If lost income, medical expenses, and legal fees aren't enough, the money to pay for a funeral has to come from somewhere. Legal funding may be available, but there are requirements in order to be approved.
Can Lawsuit Funding Pay for Funeral Expenses?
You can apply for a pre-settlement cash advance if the death of a loved one was caused by an accident resulting from another party's negligence or reckless behavior. If the circumstances surrounding their death was no fault of the decedent, a wrongful death claim can be filed by surviving family members. They can fight for financial compensation to cover funeral costs, loss of income, and other expenses the deceased would have provided. Legal and attorney's fees may be covered as well.
Benefits of Legal Funding
A lawsuit cash advance can cover the costs of a funeral, without having to go into debt. The funds come out of your future settlement, so there are no out-of-pocket expenses to pay at a time you may be short on cash. Instead of waiting years for a settlement to be reached, you can apply for pre-settlement funding and be approved for funds within 24 hours. If a funeral home requires prompt payment, you can meet their terms while all the arrangements are covered.
Unlike a loan, a cash advance does not involve up-front fees, credit checks, or employment verification. It is a viable solution for a person who is a dependent of someone now deceased due to an accident. Legal funding also enables them to pursue a wrongful death lawsuit rather than settle early in haste. This would likely result in less compensation, which may not be enough to resolve current financial difficulties or manage future financial obligations.
Apply for Lawsuit Funding Today
Lawsuit Cash 24/7 provides legal funding in Los Angeles for clients facing wrongful death cases, which can cover lost earnings of the victim, medical bills, and funeral expenses as well as the loss of companionship and pain and suffering. The application process takes just minutes, while the amount approved depends on the circumstances of the case and potential value of the settlement. A settlement's worth may be determined by the cost of medical and funeral expenses, age of the deceased, their income at the time of death, their health, and the needs of their dependents.
To obtain legal funding for funeral expenses, manage other costs, and maintain your quality of life as well as follow through on your wrongful death claim until a proper settlement is reached, apply now or call us toll-free at 866-318-3002.